NEW

PUGZEE!

AUGMENTED
REALITY TRADING CARDS!
THIS THE STORY OF PUGZEE, A PUGNACIOUS PUG LOCKED UP INSIDE OF NEW YORK'S INFAMOUS RIKERS ISLAND PRISON. THERE, HE IS "THE BOSS" OF THE DOG WING, UNTIL HE TEAMS UP WITH A CLEVER CHIHUAHUA AND PLANS AN ESCAPE. MEET THE MISUNDERSTOOD MUTTS OF THE PRISON AS THEY AID PUGZEE IN HIS DARING ESCAPE. BUT WHAT LIES IN WAIT FOR PUGZEE AND HIS FRIENDS OUTSIDE OF THE ISLAND'S CONCRETE WALLS?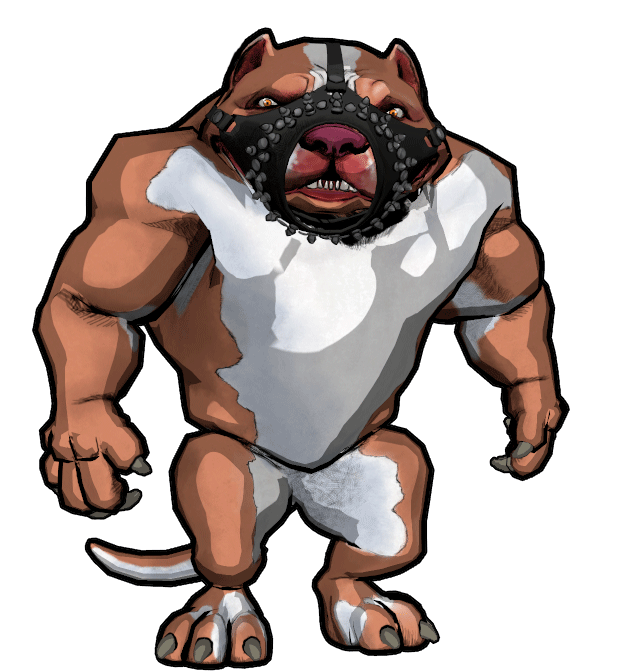 And many more coming soon!